Carpet Cleaning in Brookline
You're the expert on how you want your home to look. We're the experts on making it look that way.
UCM Services Brookline has a reliable, friendly, and skilled team of carpet cleaners who will take care of your carpets, rugs and upholstery as if they were their own. We take pride in our services, and offer you a full satisfaction guarantee. Many of our customers are so pleased with the freshness and renewed look of their home or office that they are also returning customers.
Experience the Difference
With years of experience, we know which cleaning methods will work and which won't. We use our preferred carpet cleaning methods to clean your carpets the way they are supposed to be cleaned - completely.
Our cleaning products are hypoallergenic to reduce the risk of allergic reactions, as well as biodegradable so they don't hang around in the environment. We leave your home clean, fresh, and safe for you, your family, and friends.
Our secret is the cleaning power of truck mounted steam cleaners when operated by skilled carpet cleaning technicians. Our carpet cleaning team harnesses the cleaning punch of hot water to give you the clean carpets you've been dreaming of. No offensive odors, no spots, drips and stains. It's as close as you can get to new carpet without actually buying it.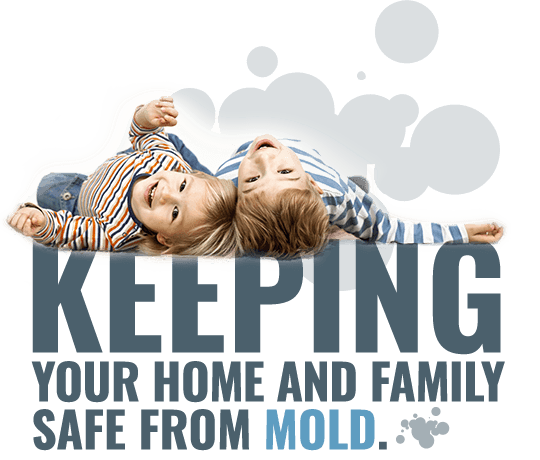 Mold is an allergen and an irritant and can produce toxic substances. Why risk structural damage? It must be eliminated!
IF YOU NOTICE BLACK MOLD IN YOUR HOME OR OFFICE, TAKE IMMEDIATE ACTION
GIVE US A CALL - 617-942-6002